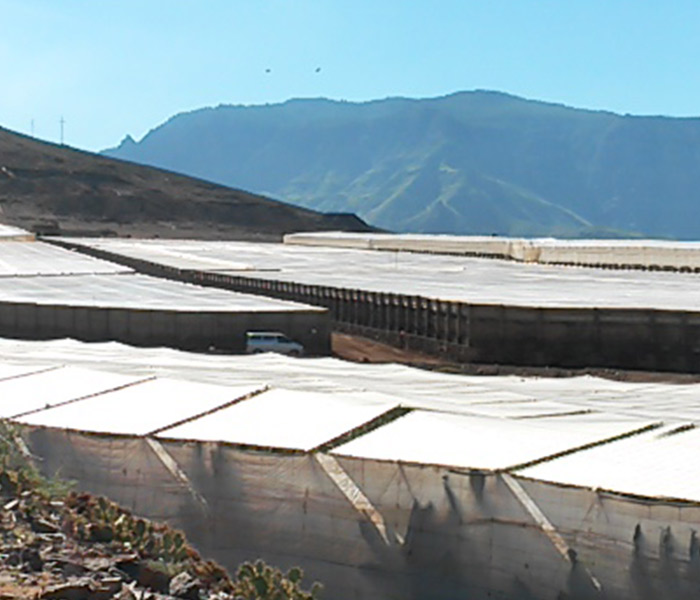 The SAT Botija is a Canarian company whose origins go back to the decade of the 30, although it operates as S.A.T. Since 1987, dedicating itself in its beginnings to the cultivation and export of Horticultural products (cucumbers and tomatoes), selling almost all its production in the international markets of England and Holland.
In its origins the products grown were banana and tomato, but in 1962 its partners decided to introduce a new product with great acceptance in the European market: cucumber.
Later the partners diversified the production, being at present its main products the cucumber, banana, tomato, orange and watermelon.
The company's land is located in the area known as Llanos de Botija, near Sardina del Norte, in the municipality of Gáldar, on the island of Gran Canaria.
The Technical Department of SAT Botija is in charge of the technical advice to the producing partners of the Organization and they are in charge of that they are fulfilled and they respect the norms and current legislation.

All cucumber production is currently certified by GLOBAL G.A.P., with more than 14 hectares. Certified. This seal guarantees that the company has the highest standards of excellence in its procedures.
Certified company
BRC Global Standard for Food Safety
Food security is of critical importance when working within the food supply chain. The BRC Global Standard for Food Safety for Food Safety certification brings an internationally recognized seal of quality, safety and food responsibility to your brand.

SAT BOTIJA is aware that its activity must be respectful and sustainable with the Environment. For this reason it is currently registered in the REGISTRY OF SMALL PRODUCERS OF DANGEROUS WASTE, of the Ministry of Environment of the Government of the Canary Islands with registration number P.P.R. 35.3.09.5682, having also signed a collaboration agreement with the company SIGFITO AGROENVASES SL.
This agreement allows an adequate management of the agricultural residues that are generated in the farms of the partners.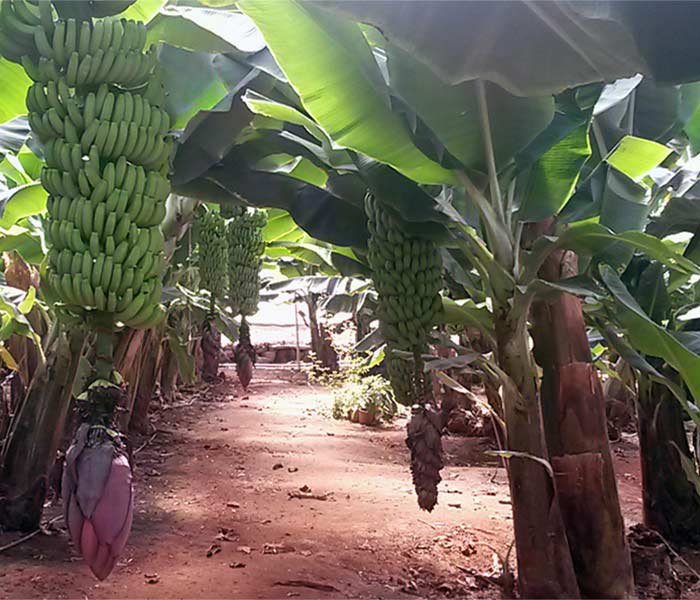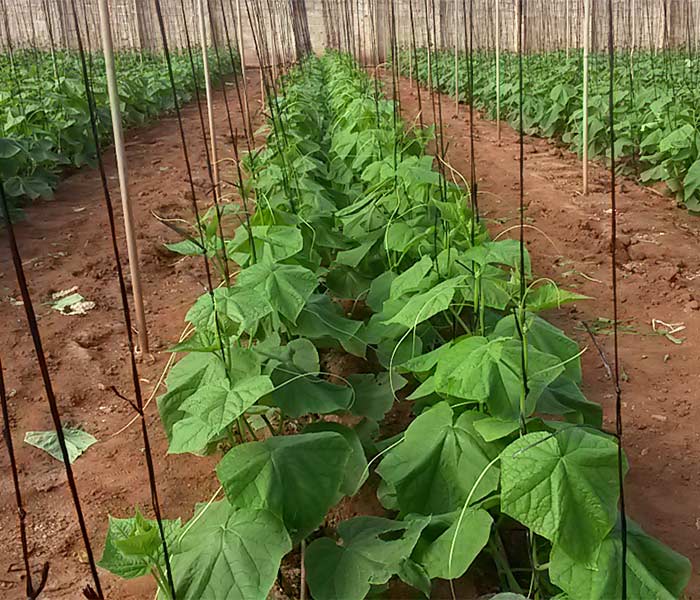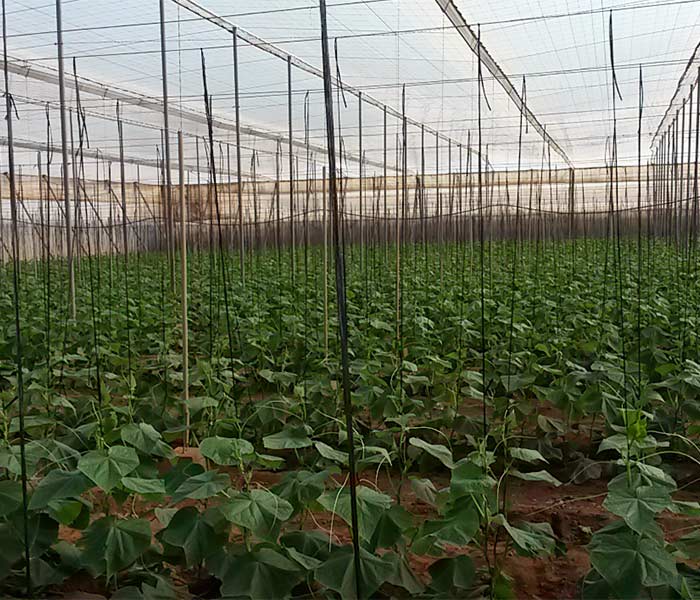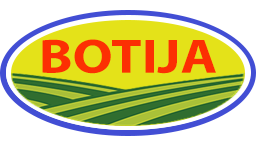 SAT BOTIJA
C/ Franchy Roca nº5, Planta 3, Oficina 11
35007 Las Palmas de Gran Canaria
CANARY ISLANDS, SPAIN